I always get so psyched when I'm about to try something new in the bedroom. As a woman, I'm a huge fan of being fucked with a dildo. There's something so thrilling about the idea of a toy doing all the work while I just lay back and enjoy!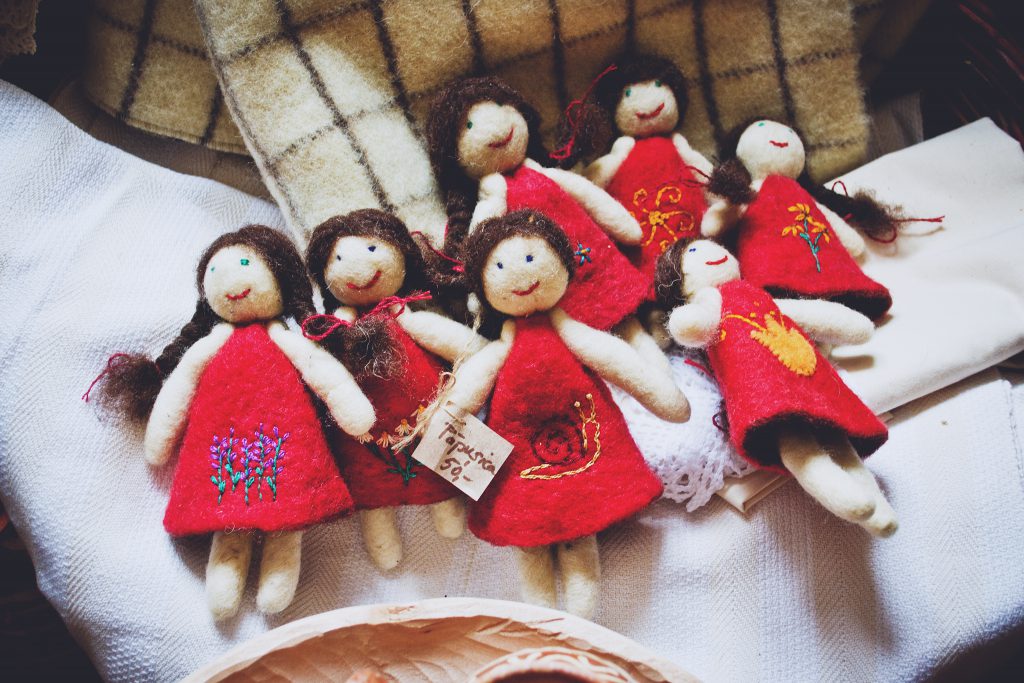 My experience with a dildo started a few years ago during a night of experimentation with my long-term partner. I had heard about it from friends and finally decided to give it a try. I was a bit skeptical at first, but it quickly changed to pure ecstasy. I couldn't believe how amazing it felt! I soon found myself wanting more and more of the sensation.
It starts off slow, allowing my body to adjust to the new sensation. Then it starts to get more intense and intense until I reach a state of pure pleasure and sex toys don't want it to stop. I often find it to be more satisfying than sex because it allows me to be in complete control, while still receiving amazing physical pleasure. With every thrust, I can feel my body responding. It's a beautiful thing!
I think what I love the most about it is that it's like taking my sexual experience to a whole other level. It's like I'm able to achieve a deeper level of intimacy with my partner while still preserving the trust of our relationship. Sex with a dildo can be slow, deep, forceful or gentle and I can switch it up depending on my mood. It also lets me explore my own body in ways that I wouldn't be able to with just manual stimulation.
My partner and vibrators I often talk about how having a dildo in the bedroom has brought us closer. We take our time and explore each other's bodies, focusing on both pleasure and communication. We are always trying new things and the dildo helps us to bridge that gap and take our sex life to the next level.
I highly recommend exploring dildo sex for any couple looking to spice up their love life. Have you ever tried it? What are your thoughts?